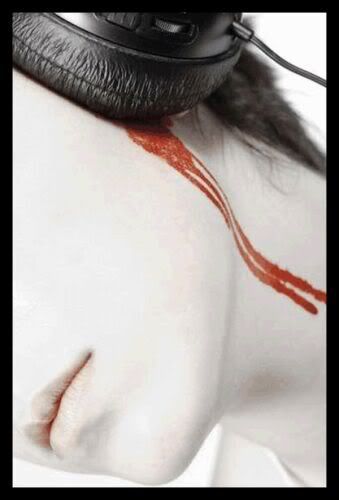 ~Ein Tag ohne Musik ist wie ein Tag ohne Lachen~
Seit September 2007 spiele ich jetzt Gitarre - mit meiner geliebten Ivie, eine Gitarre, wie sie nicht jede hat. Beim Gitarrenunterricht darf manchmal allerdings auch E-Gitarre spielen oder was noch viel besser ist: auch BASS! Ich liebe es...

Neben der Musik, die ich also selber spiele, gibt es auch noch viele viele Bands, die ich höre. Und viele davon sind auch noch unbekannt *lach*

Rosenstolz, Monkeeman, Jennifer Rostock, Mia, Ich + Ich, Goodfellas, The Toulouse, Panda, Missy & The Fits, 2raumwohnung, Adrian Weyermann, Poems for Laila, Wir sind Helden, Die Mannequin, Crystal Castles, Yiruma, Two Mix, Yuki Kajiura, Sportfreunde Stiller, Queens of the Stone Age, The White Stripes, Foo Fighters, OSTs uvm.